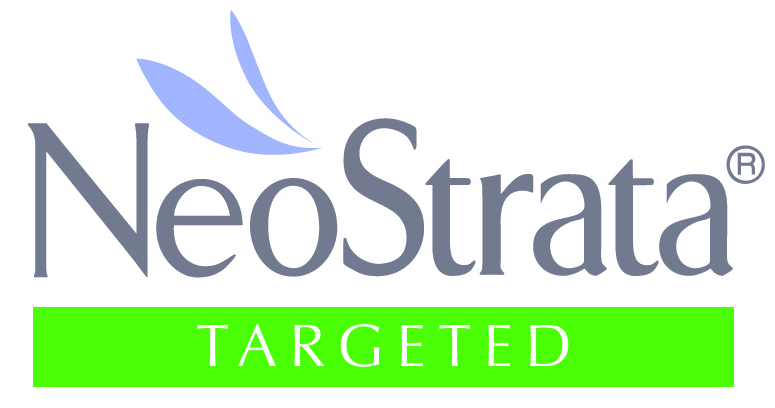 The NeoStrata Targeted product range is ideal for a variety of skin concerns including:
age spots
dark circles
wrinkles
severely dry skin
blemishes
The range targets specific skin concerns with intensive treatments designed to address dark under-eye circles, hyperpigmentation, age spots and acne marks, wrinkles, severe dry skin and more. NeoStrata Targeted treatments are designed to complement or boost the benefits of your daily skin care regimen.

Pigment Lightening Gel
Light weight and oil-free for a velvet finish, this gel controls shine and smooths skin. Gluconolactone exfoliates. Mandelic Acid controls oil and bacteria.
Brightening Cream SPF 15
This product lightens discolouration and reduces future damage to the skin with both UVA and UVB protection.
Renewal Cream
Gluconolactone and pro-retinol work synergistically to improve severe photoageing by smoothing the skin and diminishing lines and wrinkles from the inside out. Not for sensitive skin.
Bionic Face Serum
This concentrated daily-use serum restores radiance and amplifies the benefits of other anti-ageing products. It contains lactobionic acid to build the skin's support structure and can be used to target specific areas or as an overall facial treatment.
Problem Dry Skin Cream
This is a very rich cream with hydroxy acids for exfoliation of severely dry, rough, thickened skin (for example on heels, knees, elbows). Beeswax and skin conditioning oils reduce roughness on contact.
Spot Treatment Gel
AHA blend plus salicylic acid and pro-vitamin A. It quickly treats acne blemishes and allows skin to heal.
Eye Cream
This product reduces the appearance of fine lines and wrinkles without irritating the delicate eye area. The skin's protective barrier is strengthened with gluconolactone and hyaluronic acid moisturisers. Hypoallergenic.
Bionic Eye Cream Plus
This cream strengthens the delicate eye area to help hide dark under-eye circles. Dark circles, puffiness and fine lines are targeted and an antioxidant provides protection.