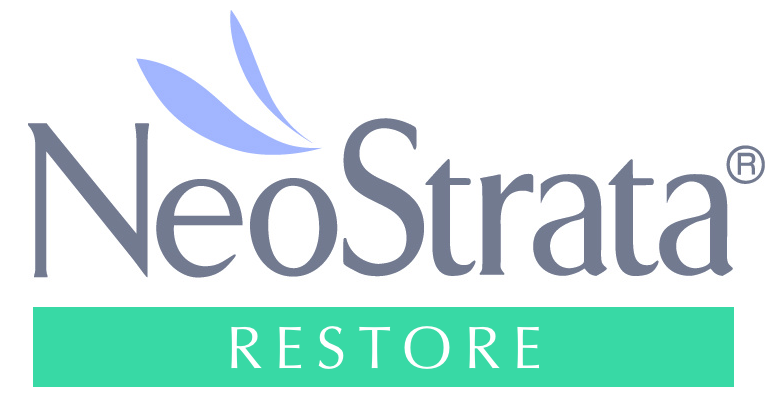 NeoStrata Restore products provide powerful, effective anti-ageing benefits for all skin types including sensitive skin, atopic dermatitis and skin unable to tolerate other anti-ageing treatments. The Restore range can be used for extending or enhancing the anti-ageing benefits of cosmetic procedures.
Restore skincare products contain polyhydroxy acids such as gluconolactone and lactobionic acid to strengthen the skin's protective barrier, making it less susceptible to irritants and reducing redness. The PHAs keep dry skin well hydrated and are also antioxidants which help to fight the signs of photoageing.


Facial Cleanser
Use the NeoStrata Restore facial cleanser to gently yet effectively cleanse and exfoliate without drying or stripping the skin
Daytime Protection Cream SPF 15
This non-greasy moisturiser reduces visible signs of ageing and protects against further damage.
Ultra Moisturising Face Cream
Diminish skin redness and improve texture and clarity with this antioxidant moisturiser that strengthens the barrier of dry, stressed, sensitive skin.
Bio-Hydrating Cream
High strength emollient cream to help reduce signs of ageing and repair barrier function
Bionic Lotion
The antioxidants in this light-weight lotion moisturiser prevent environmental and oxidative damage. The lotion improves dryness, redness and flaking associated with eczema. It is suitable for face and body use.
Bionic Face Cream
This is an ultra-emollient anti-ageing cream for intense hydration. It gives the skin a smoothing effect without irritation, calms irritated skin and reduces redness.